Message to Shareholders

Dear shareholders, In the face of a challenging 2020 the Company was able to move forward steadily in the execution of its business strategy, thus allowing us look towards the future with great enthusiasm and hope, confident that we will continue to be the second home of millions of Mexican families.

Welcome to the Sendero family!
Jesús A. Acosta Castellanos
Chief Executive Officer of Grupo Acosta Verde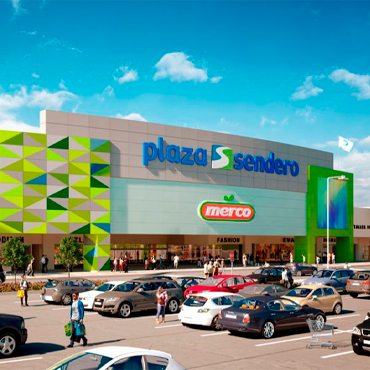 Grupo Acosta Verde is a Mexican company established in 1970 in the city of Monterrey, Nuevo Leon, by the architect Jesus Acosta Verde, and currently stands as the leading developer, owner, and manager of shopping centers in Mexico.


In 2002, Acosta Verde developed the Sendero community center concept and brand, a proven model of shopping centers noted for its successful track record in terms of occupancy and high visitor traffic.


Acosta Verde's corporate headquarters are located at Avenida Pedro Ramirez Vazquez No. 200-1, Colonia Valle Oriente, San Pedro Garza Garcia, Nuevo Leon, Mexico, 66269, with telephone number +52 (81) 1001- 9800.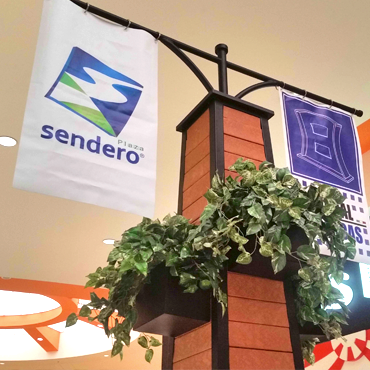 Shopping Centers:

Leasing of premises and common areas: The attractive locations of our Sendero shopping centers, together with their focus on the shopping experience and strategic tenant composition, ensure a steady visitor traffic that impels businesses to rent a venue in Sendero to grow together with Acosta Verde.

Parking: Along the same lines, the high flow of visitors that defines Sendero shopping centers together with the car traffic that this entails, contributes with a revenue stream given the parking fees charged.

Advertising: The affluence in the shopping centers offers a great advertising opportunity for brands.



Shopping Center Management: Acosta Verde's more than 30 years of proven experience in delivering tangible and substantial results allows us to provide an integral service.
Shopping Center Development:A highly parameterized scheme is followed, which enables control of development schedules and costs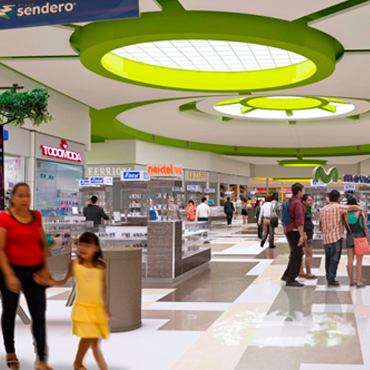 On February 7, following the approval of PAC's shareholders and the Mexican antitrust watchdog (Comisión Federal de Competencia Económica), the alliance with PAC was formalized through a capital increase in our holding company.


Towards the end of March, in the wake of the sanitary contingency, we successfully implemented the health protocols established by government authorities in all Sendero shopping centers, pioneering their adoption. In this sense, Acosta Verde drafted a robust protocol for the implementation of measures and actions to prevent the spread of COVID-19 in Sendero shopping centers. These measures were adopted and designed following the guidelines set by local, state, and federal authorities.


On September 30, through our holding company,we carried out the necessary actions to list our shares in the Mexican Stock Exchange ("BMV"), register them in the National Securities Registry (Registro Nacional de Valores, "RNV"), and finally, become a publicly traded company, under the corporate name of Acosta Verde, S.A.B. de C.V. and with ticker symbol "GAV".
2020 in Numbers

About Sendero

Main Tenants

Plaza Sendero shopping centers are distinguished for opening with high occupancy rates, enabling the properties to achieve high visitor traffic and a diversified offer from day one.

To achieve the foregoing, Acosta Verde's tenant base is comprised of recurring tenants and new prospects from local, regional, or national chains.

Among our most prestigious commercial partners are: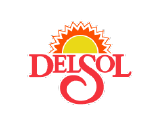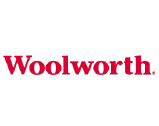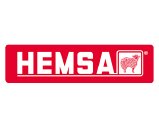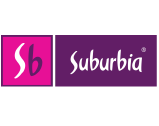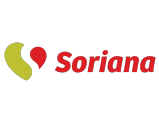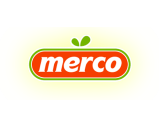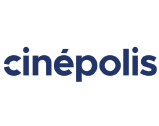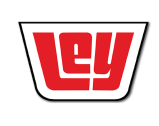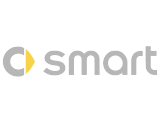 Geographic Footprint
4
Nuevo Leon
3
Chihuahua
3
Baja California
2
State of Mexico
2
Sinaloa
4
Other States
Sustainability

2020 was a challenging year for Acosta Verde and at the same time it has brought us the opportunity to focus on the most important aspects of our operation and growth to prioritize initiatives of our business strategy. In this regard, our social approach was mainly focused on the following aspects: